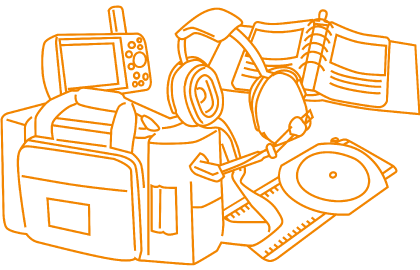 A private pilot is the holder of a private pilot license, a pilot is allowed to fly aeroplanes of the category and class that the license designates. Private pilots are not permitted to profit from any flight.
Minimum requirements to get your Private Pilot License:
The time necessary for the syllabus to qualify for 141 operations includes the meeting of,
| | |
| --- | --- |
| | |
| 70 hours of ground | 35 hours flight instruction |
Many factors play into the finishing flight time: frequency of flying, cooperative weather, airplane and instructor scheduling, and lapses in the flight training process. This type of schedule produces the most efficient training, and cuts down on review time. The student should feel comfortable performing each task in all previous modules before progressing to the next stage.