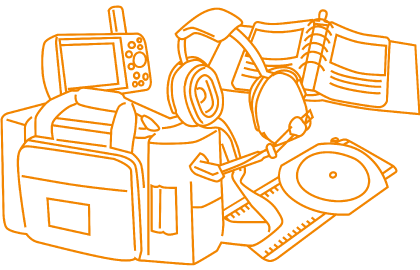 Private Pilot License is a type of pilot license that allows the holder to fly an aircraft for personal, non-commercial purposes.
A Private Pilot License (PPL) can be used for hobby flying by allowing the holder to fly an aircraft for personal, non-commercial purposes. This means that if you hold a PPL then you can take friends and family on flights, enjoy scenic flights, participate in fly-ins or airshows, or use the aircraft to travel for personal reasons. The PPL is different from commercial pilot license, so the holder cannot be paid for their flying services, but they can share the cost of the flight with passengers. Many people obtain a PPL as a hobby or recreational pursuit, enjoying the freedom and excitement of flying and exploring the world from a new perspective.
Minimum requirements to get your Private Pilot License:
The time necessary for the syllabus to qualify for 141 operations includes the meeting of,
| | |
| --- | --- |
| | |
| 70 hours of ground | 40 hours flight instruction |
Many factors play into the finishing flight time: frequency of flying, cooperative weather, airplane and instructor scheduling, and lapses in the flight training process. This type of schedule produces the most efficient training, and cuts down on review time.
Our PPL course is flexible and can be tailored to fit your individual needs and schedule. We offer both full-time and part-time options, and our instructors will work with you to develop a training plan that suits your availability and learning style.
Fun fact: Our base is in Batam & Tanjungpinang which is strategically located just 45 minutes away from the bustling city of Singapore and 45 minutes away from the tropical paradise of Bintan Island. This makes it an ideal location for individuals who are looking for a convenient and accessible place to pursue their dream of becoming a pilot. The close proximity to these two destinations provides ample opportunity for students to enjoy a dynamic city life or a relaxing island experience during their downtime. With its excellent connectivity via air and sea, Batam & Tanjungpinang is an ideal location for students who want the perfect balance between an enriching education and an enjoyable lifestyle.